Twilight Exterior & Interior Photography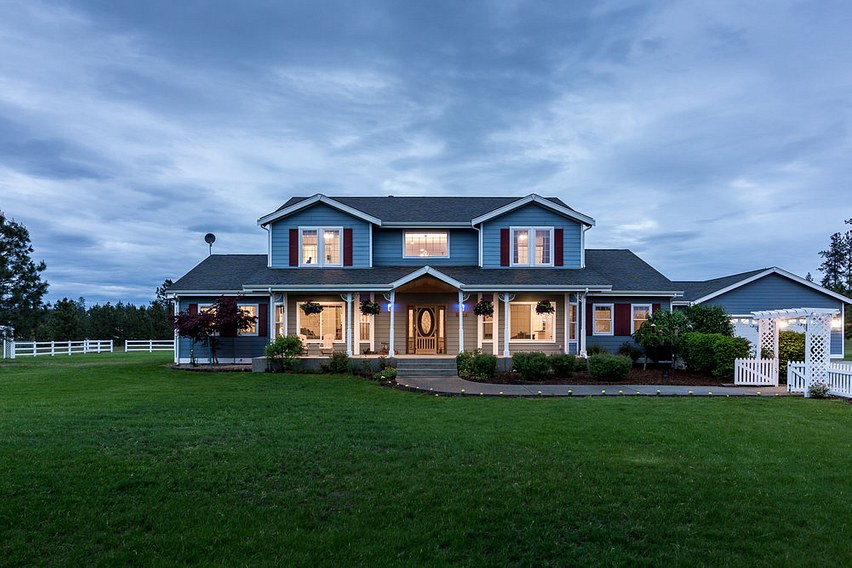 STANDARD $199
Up to 10 Images, great for teaser images and social media content. Additional at $7/photo.​
PREMIUM $279
Up to 32 Images, great for homes up to 3500 square feet with basic details. Additional at $5/photo.​
LUXURY $349
Up to 50 images, ideal for larger homes with intricate details. Additional at $3/photo.​
EXTERIOR ONLY
(up to 3 images) $169. Additional at $12/photo.​​​​​​
***Listings5000 SQ FT+ will have a $75 surcharge for each additional 2000 SQ FT.


What It Is:
During twilight everything looks better, even an ugly freeway. The light that you see has warm golden tones, soft shadows, and the sky is saturated with color. The freeway view had all these qualities and even though the scene was nothing special, the lights, shadows, and colors where very beautiful. Photographers call this time the "golden hour" because it's a short window of time that can make everything look beautiful. This is why more and more real estate photos are taken during twilight. Home photos taken during this time show the home with warm tones, glowing windows, and soft light making the home look comfortable and inviting. Maybe you have noticed this yourself while browsing real estate sites such as Zillow, Trulia, etc. The home listings that stand out have exterior twilight photos. Most real estate photos are taken during the midday which has harsh sunlight causing intensely bright spots and extremely dark shadows. Real estate photographers do the best that they can to make the exterior photos look good, but there's little they can do to make the photos look truly amazing. That's where twilight photography comes in to save the day.